Event Decoration & Party Supplies - seasonal events - Sunshine Coast to Brisbane
Spoil your someone special with our unique range of Valentines Day Gifts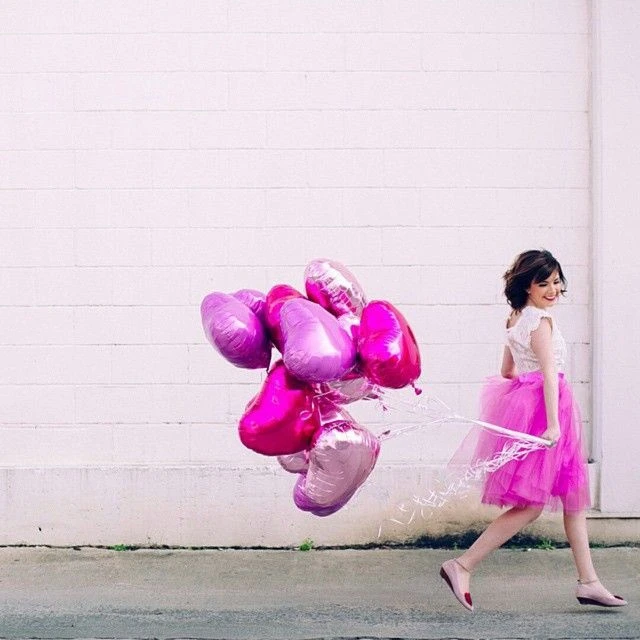 we are all about creating Valentines Day gifts & balloons like you've never had before! And the "Roses" signature vase arrangement is no exception to this.
It features a beautiful flower posy thats placed inside a clear bubble balloon Using real feel, red & white roses and native greenery in traditional colours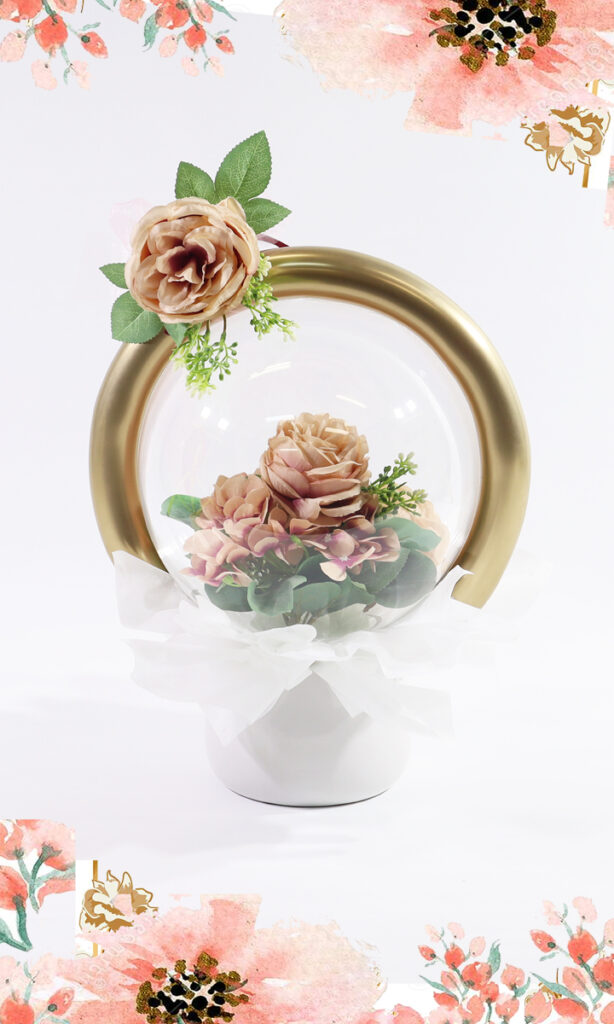 Justy like the Roses in a bubble but we use real feel , peony roses and native greenery in boho styled blush colour Its combined, decorated and finished in a high quality gloss white ceramic vase.